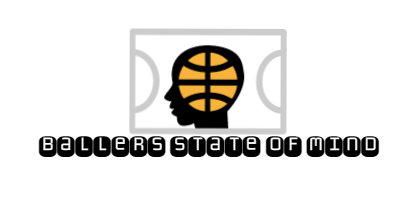 Where I Train
This is my Gym that I train at, DAP Hoops, DAP will be finding a new location soon hopfully.
So, I will need to find a new place to train starting next Friday.
Promo For DAP Hoops
My School
My school, BHHS, is next to a manure farm so... yeah.
We have one of the top players in the state, and my goal
is to my Varsity my senior year. I got cut my 9th grade
year, but I hope to make JV or C Team, because I can get
way better, and right now at school I'm pretty good, but
my only problem is playing against good defence, and scoring.